Photo Print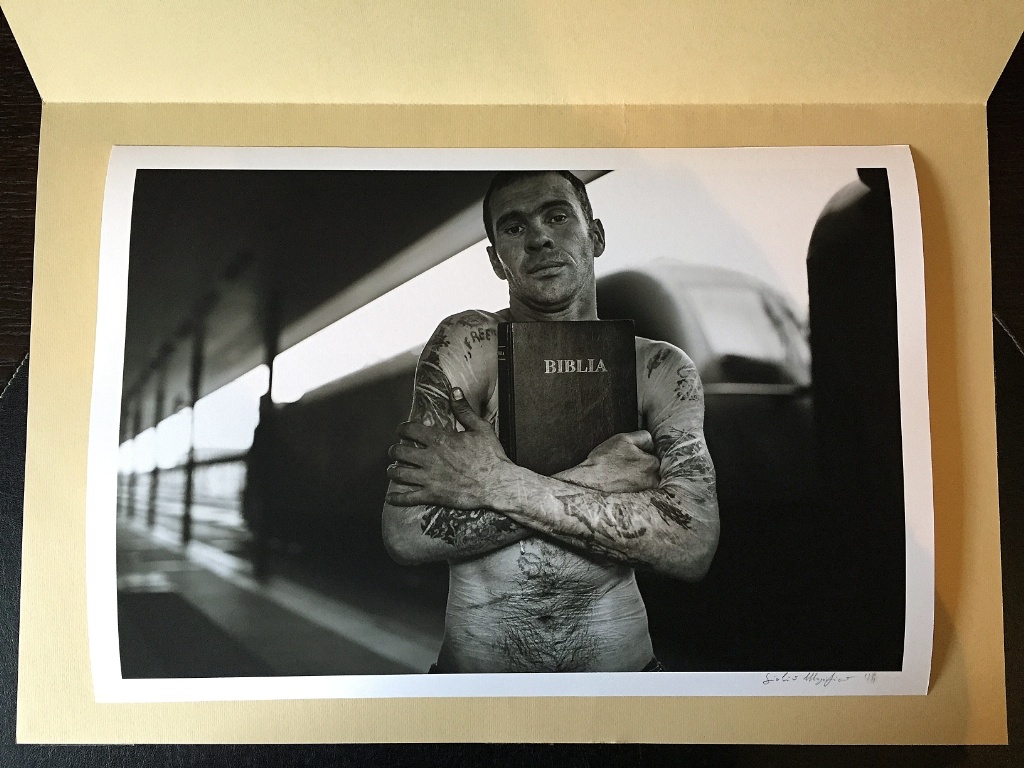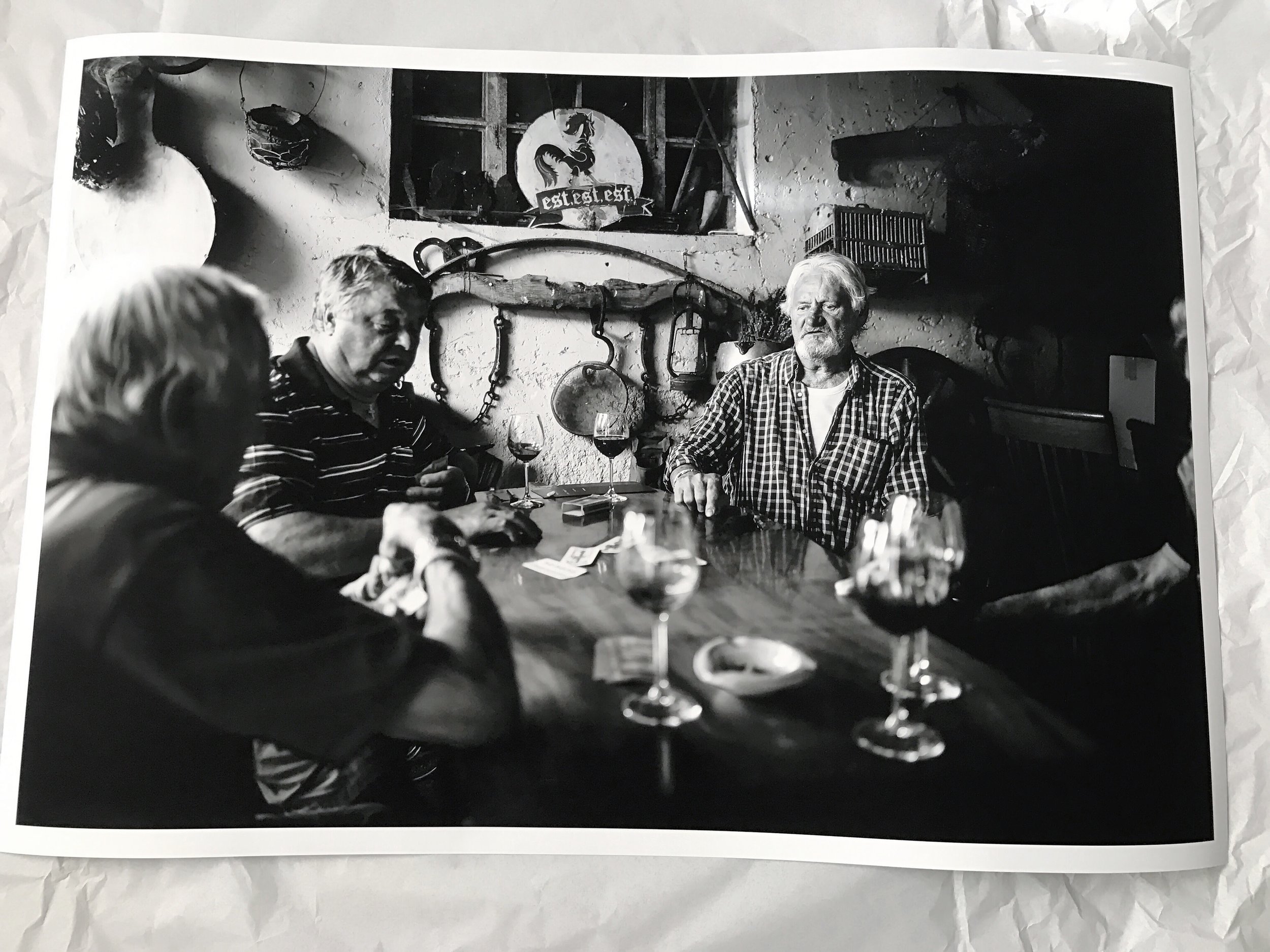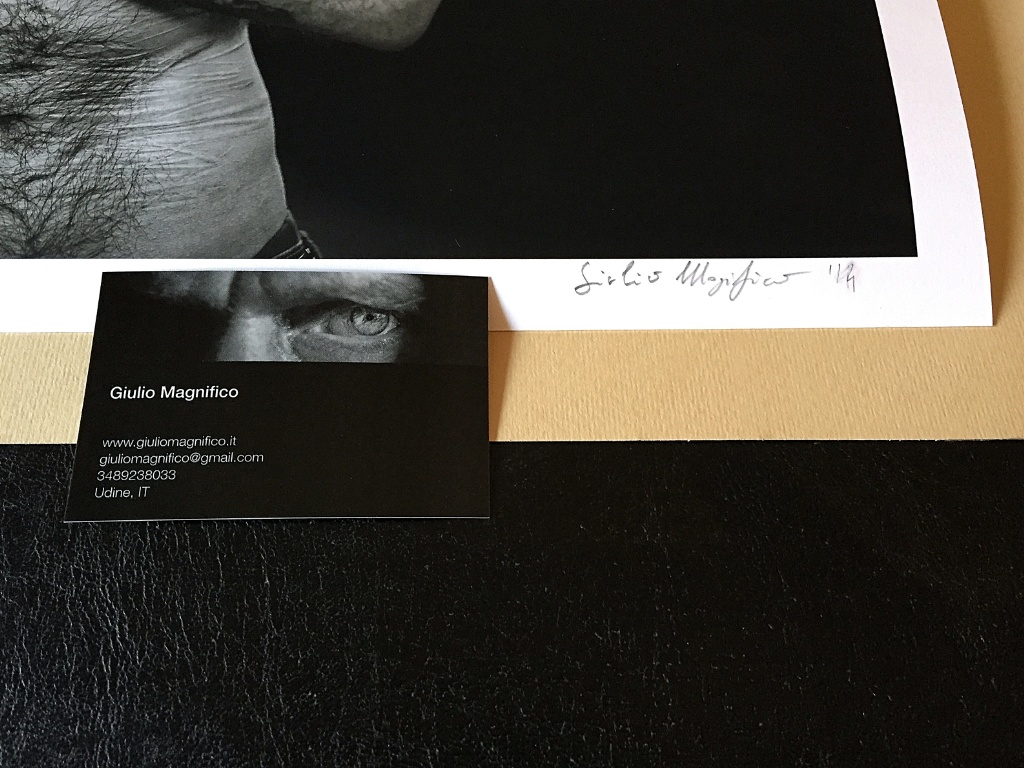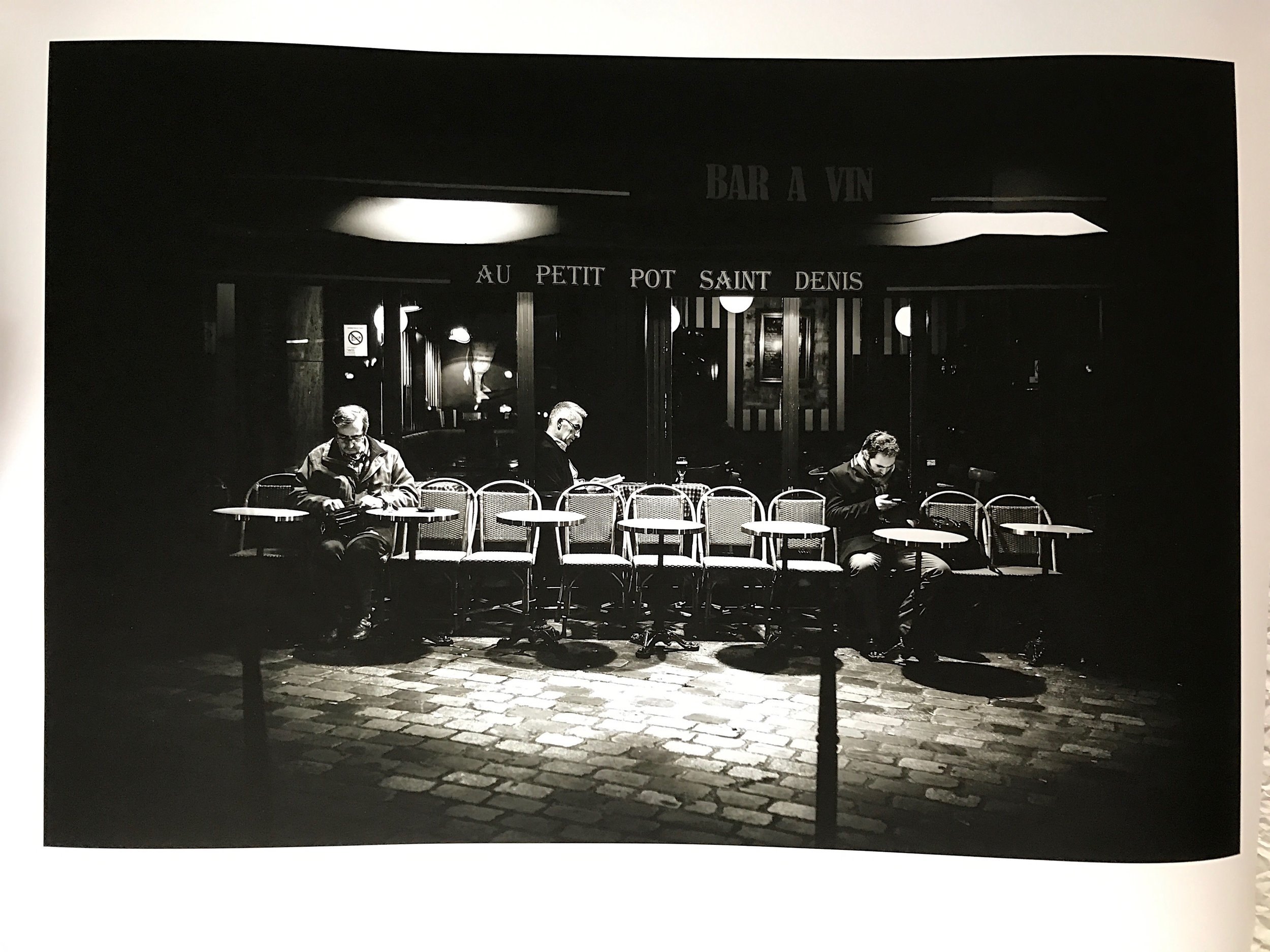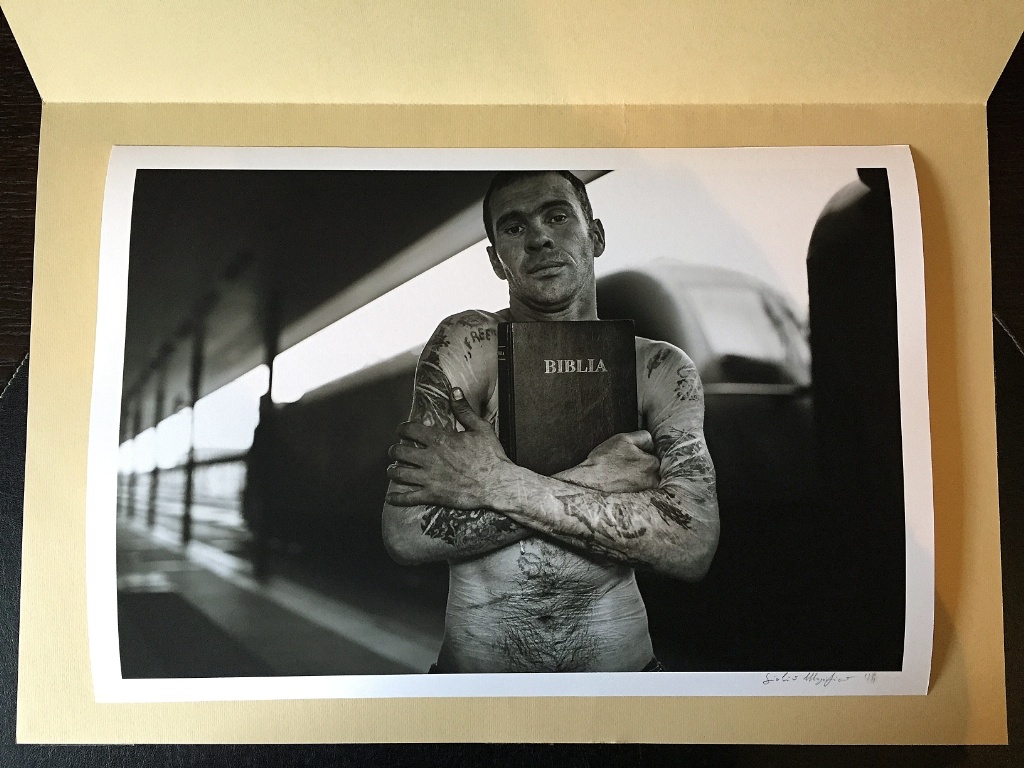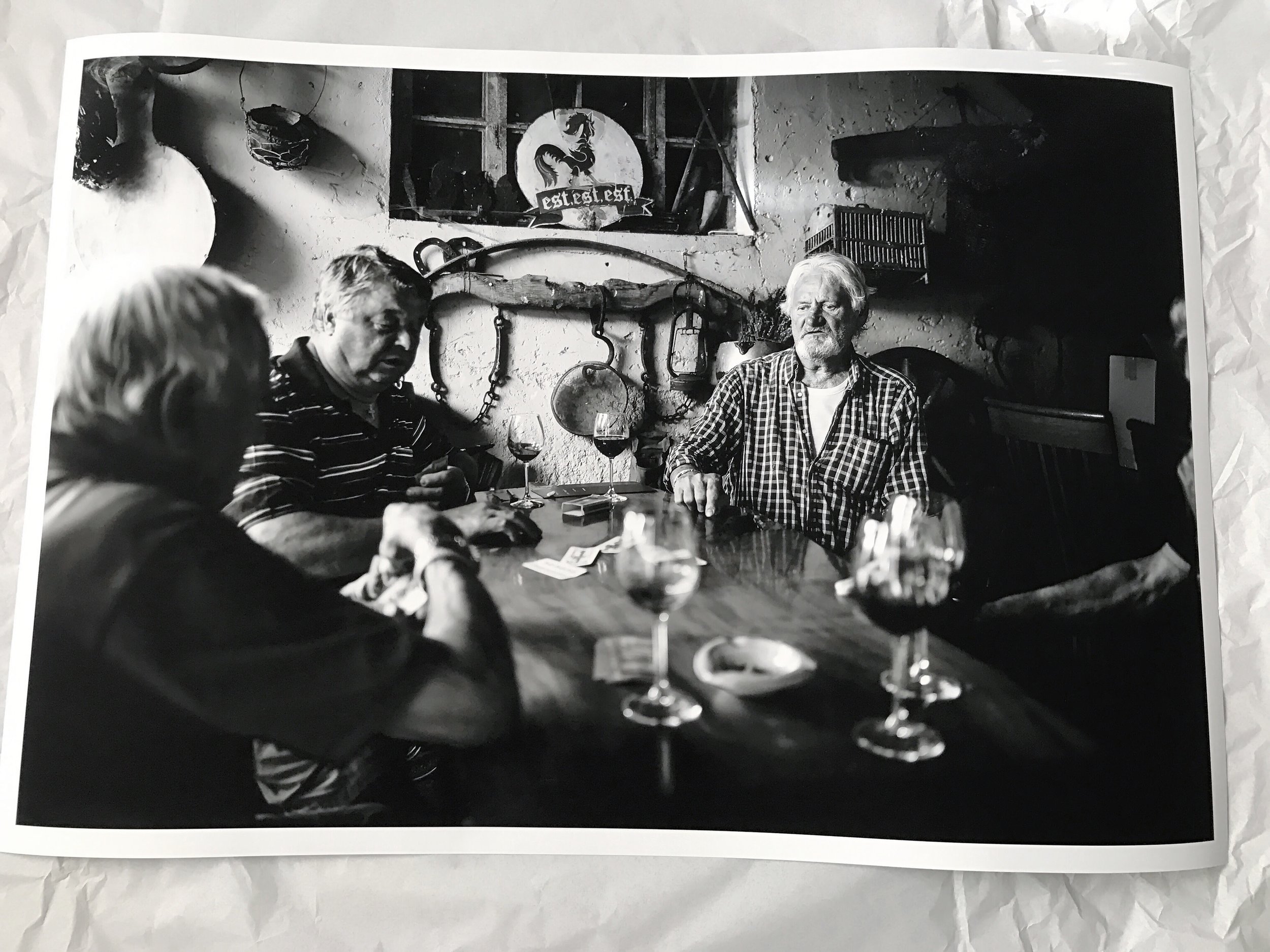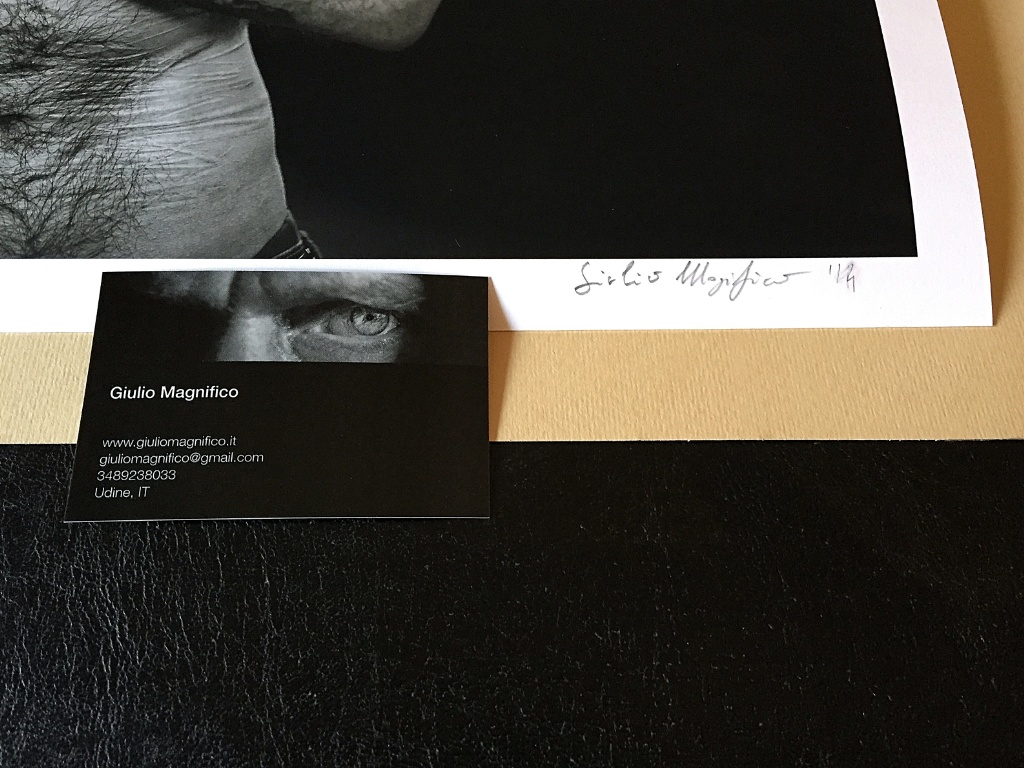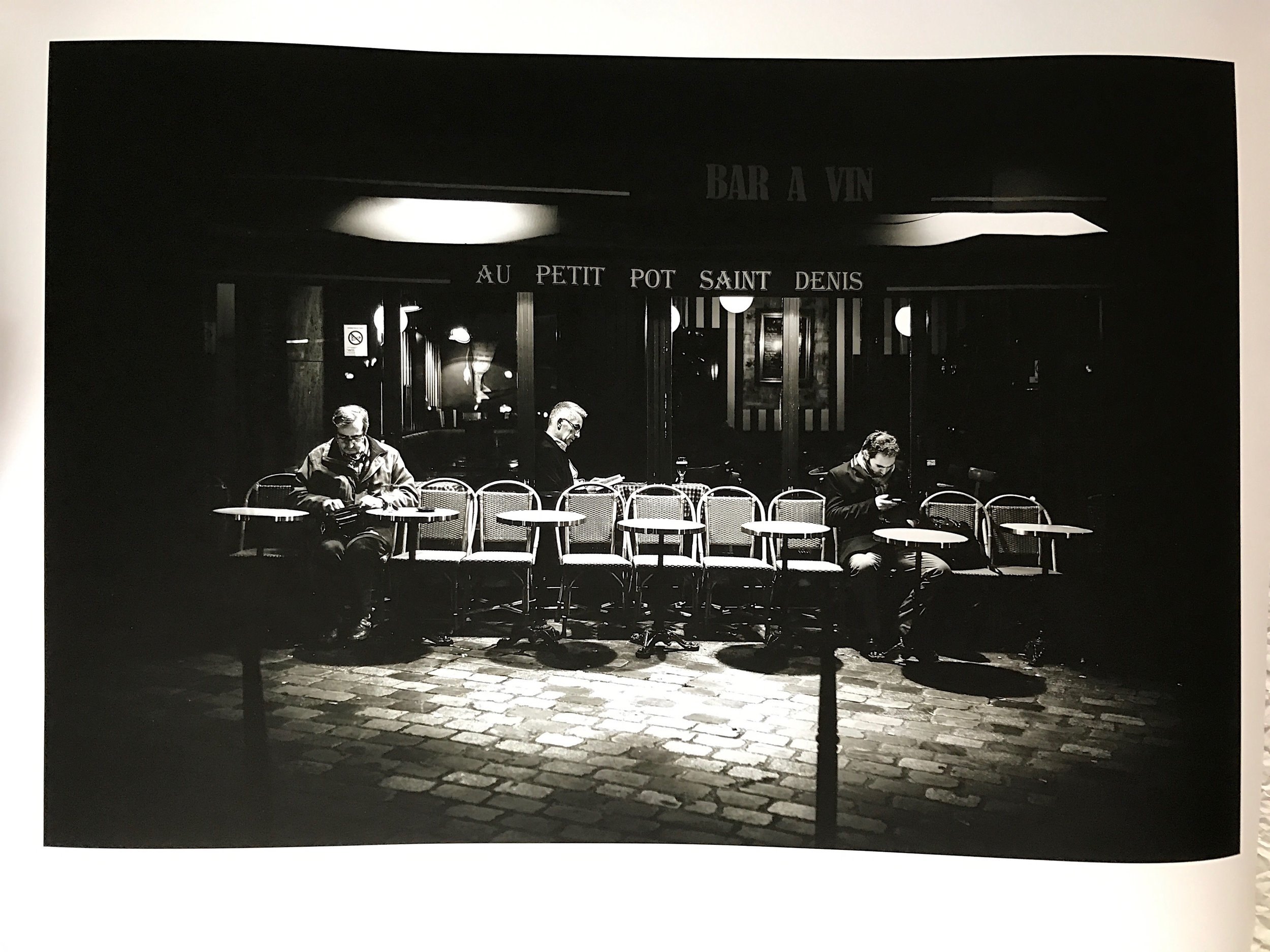 Photo Print
Buy an high quality print of one (or more) of my photos printed in a local print studio on satin paper that simulate the iconic Kodak Endura or on the Fine Art Hahnemühle Photorag Paper or the satin paper attached to a BetaFix dual layer sandwich panel.
After the payment contact me, or write it in the note field, in order to specific which picture you want. The photos in the gallery are only some examples of prints.
Email me for other infos/size/questions or shipment outside the indicated countries.